SPREAD JOY THROUGH EVERYDAY CELEBRATIONS!
At The Cupcake Collection we believe that good cake is connected to great memories and our cupcakes take you back to a nostalgic time or place where you experienced something that was made with love. To us that equals joy and the main ingredient baked strategically into every single cupcake.
WHY CHOOSE
The Cupcake Collection?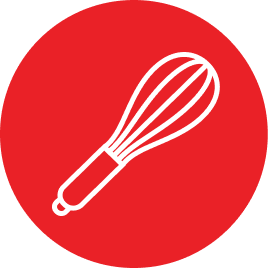 We've been in the kitchen so you can focus on the celebration.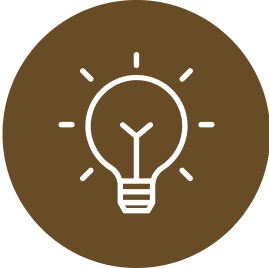 Grandma was great but her schedules got nothing on yours.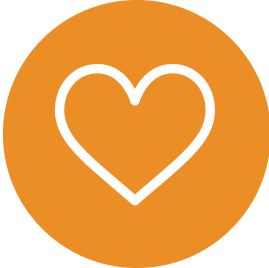 We've boxed up our not-so-secret ingredient. Now all you have to do is share it (or not)!
#SOYAMGOOD
The Cupcake Collection is home of the original sweet potato cupcake. If you meet a sweet potato cupcake anywhere else, it wants to be this one! Add it to your order or stop by for our #SWEETPOTATOCHALLENGE where you can try it on us for the first time and share your experience with other Cupcake Collection fans.
ORDER NOW
NEAR OR FAR...
We Ship Cupcakes Nationwide!
No need to travel for cupcakes. Get our homemade flavor shipped to your front door wherever you are—
Coming Soon:
For Our Sweetest Customers
We will be offering an extra special monthly subscription service! Sign up for email updates today to hear about our NEW creations
CUPCAKES
Delivered in Minutes
Get cupcakes delivered from our Nashville or New Orleans locations today.
Order
from our New Orleans Location
Order
from our Nashville Location

See why we're loved by locals and tourists alike from all over the world! Discover the true joy of The Cupcake Collection when you visit one of our sweet locations, nestled in the historic neighborhoods of Germantown in Nashville, TN and the Garden District in New Orleans, LA. visit us in Nashville, tn visit us in New Orleans, La