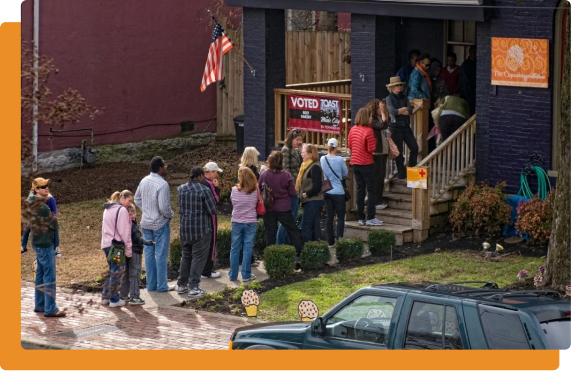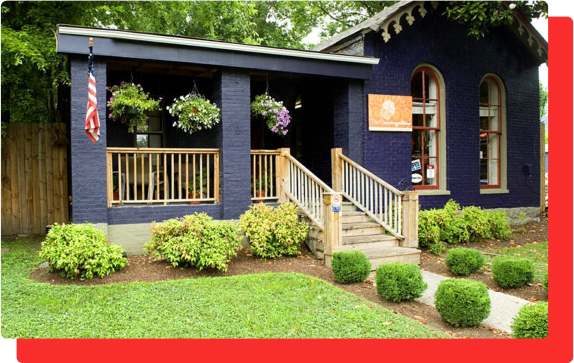 A Destination Bakery
We are the destination for delicious cupcakes for locals and tourists from all over the world. You can find our joyful bakeries nestled in historic neighborhoods in Nashville,TN and New Orleans, LA. In Nashville, we are in the heart of Historic Germantown at 1213 6th Ave N. in a beautifully restored historic home surrounded by more historical homes and new builds that create the best atmosphere for nostalgia. In New Orleans, we're located on Historic Magazine Street where musicians, boutique owners, makers, and artists are woven into the brick-laid sidewalks that lead to our beautiful courtyard wrapped bakery.
As a destination bakery, we love greeting excited groups of foodies, tourists, celebrities and more at our bakeries. Our Founder and Director of Joy, Mignon Francois is a proud advocate for restoring historic homes and communities. Our award-winning cupcakes are sure to be a sweet stop to history tours whether walking, biking, or busing. Many of our tour guide friends love to call ahead to let us know their coming for a visit, though we invite all tour guides to swing over anytime with their corporate or travel groups for a sweet stop on their fun-filled routes.